PLEASE NOTE THERE IS NO SHIPPING THIS WEEK. PICKUP AND LOCAL DELIVERIES ONLY FOR VALENTINE'S DAY.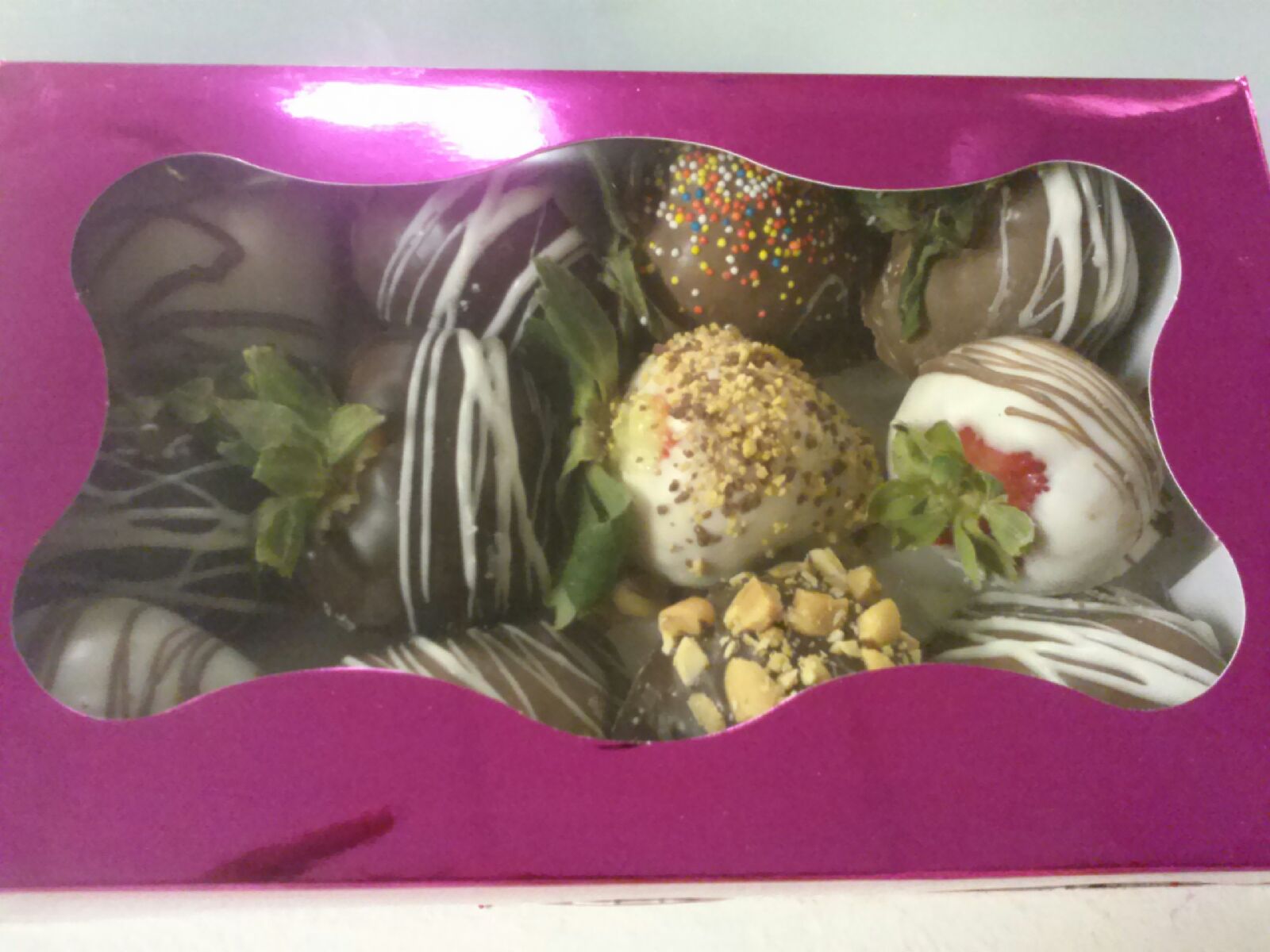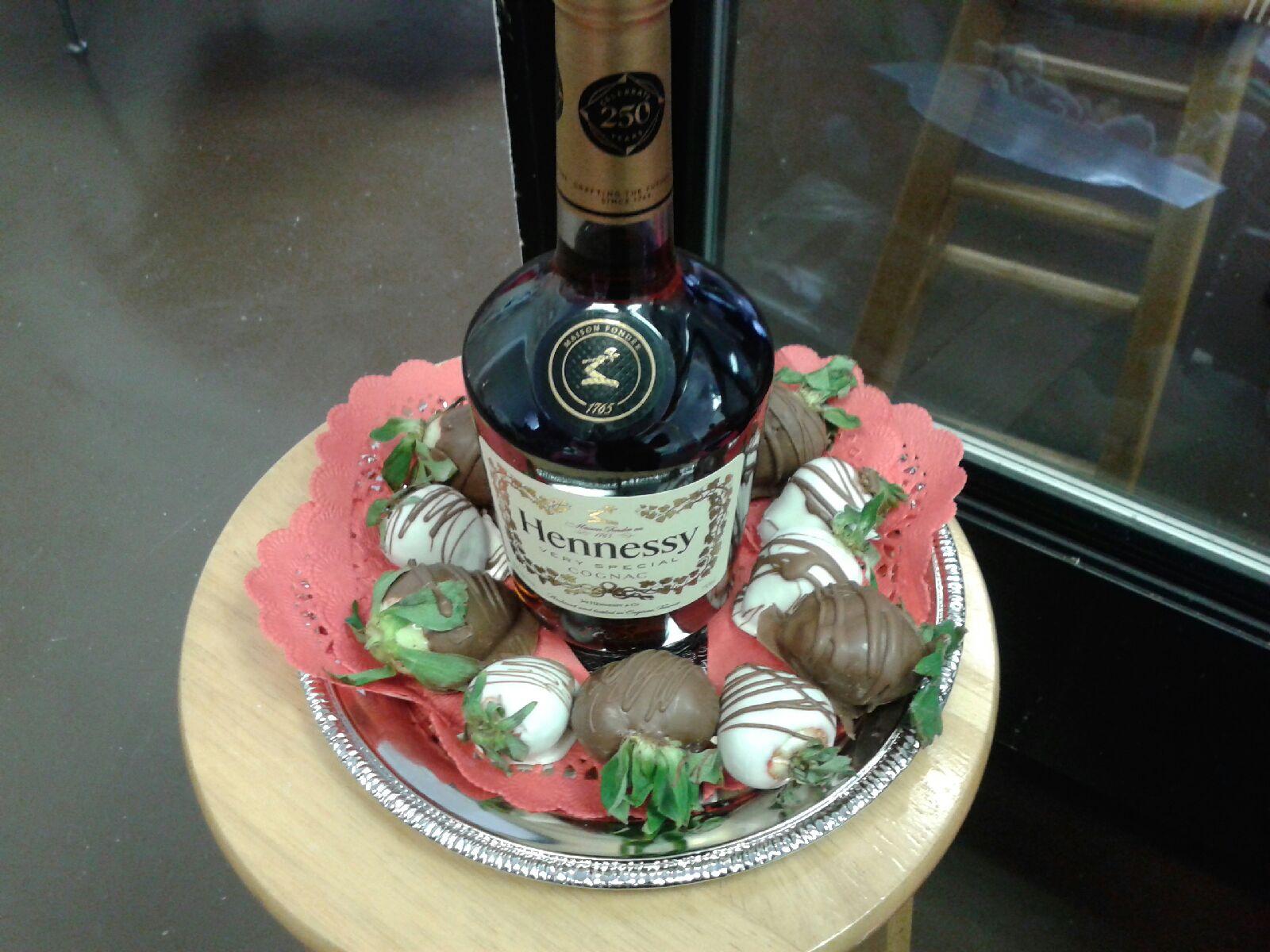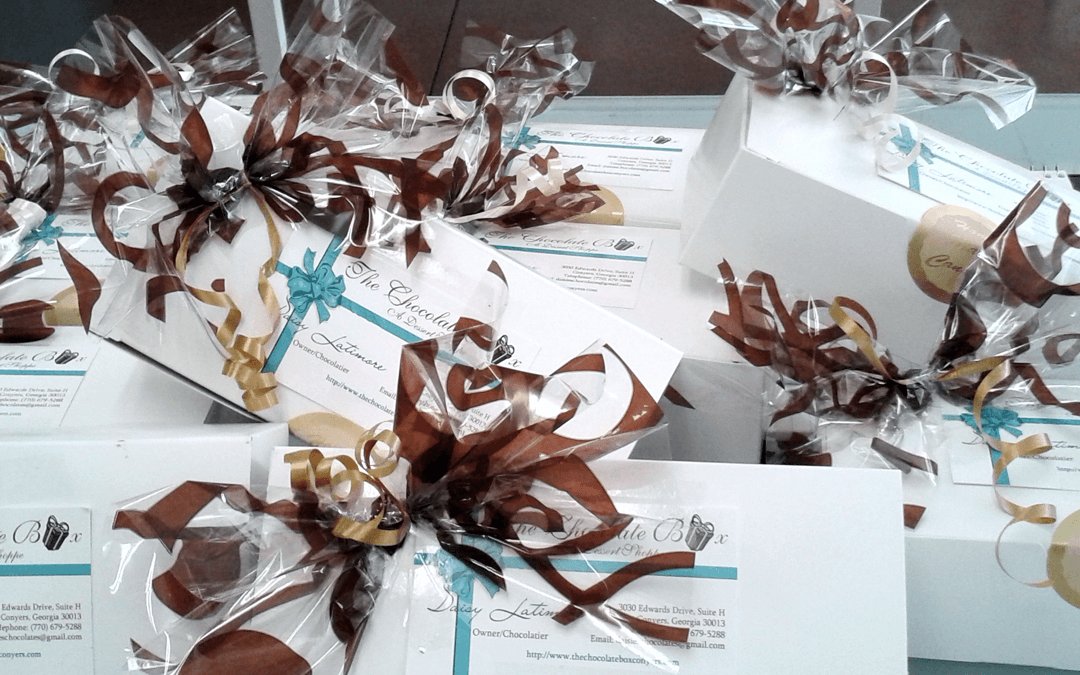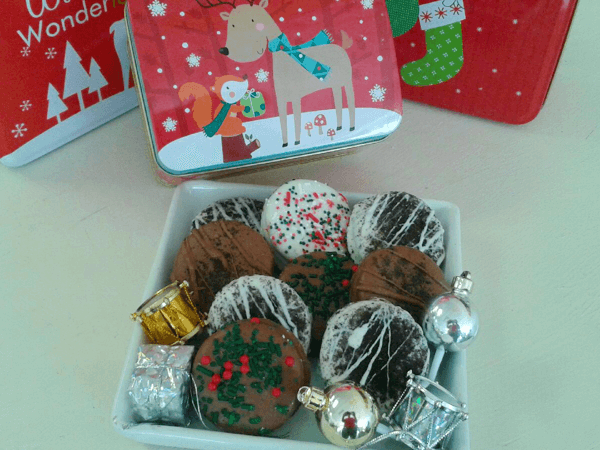 Oreos Holiday Special
Your favorite sandwich cookie covered with chocolate and drizzled with more chocolate. Order Now for the Holidays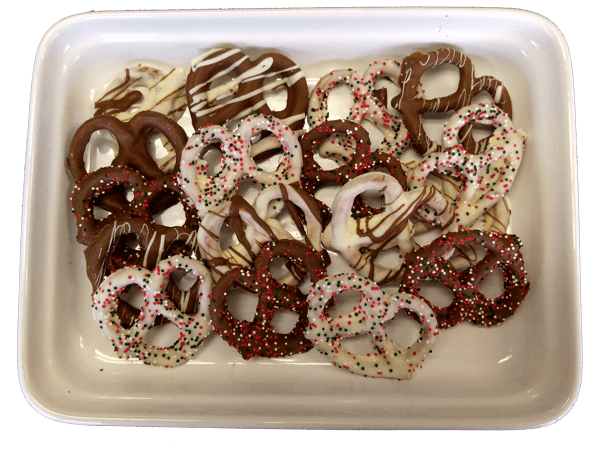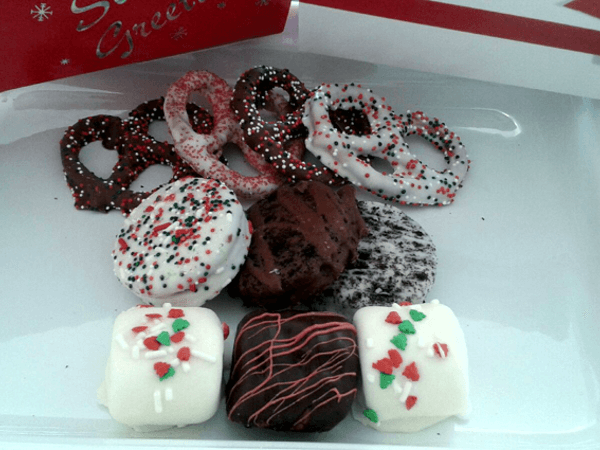 Chocolate Variety Box
Holiday dressed and filled with chocolate covered marshmallows, pretzels and Oreos. Order Now for the Holidays
Corporate and Special Event Chocolates
We can make custom chocolates for your graduation, corporate event, baby shower, wedding or any other special event. Just ask us how to make your special event tastier and even more special with the addition of chocolate.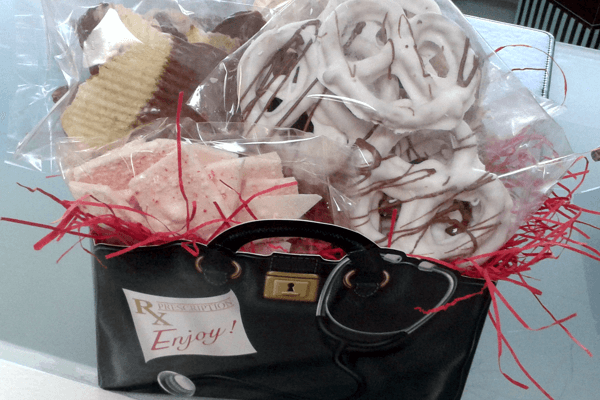 Chocolate for Corporate and Special Events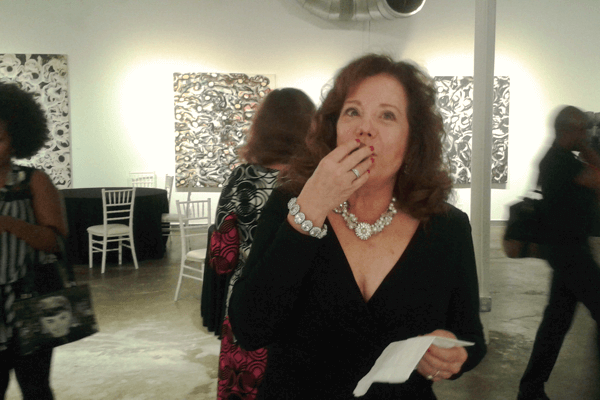 Chocolate & Art - Delicious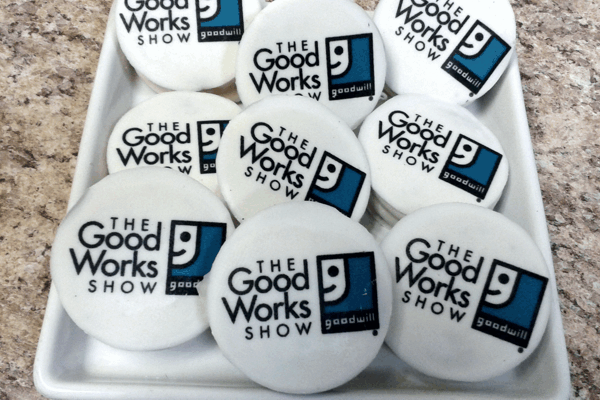 Corporate Logos Look Better on Chocolate
Chocolate Parties
Book your chocolate event party for girl scout troops, birthday parties, sweet sixteen and more at The Chocolate Box Dessert Shoppe in Conyers.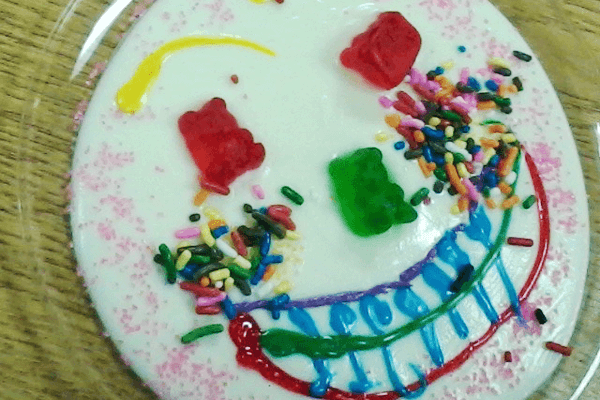 Chocolate Pizza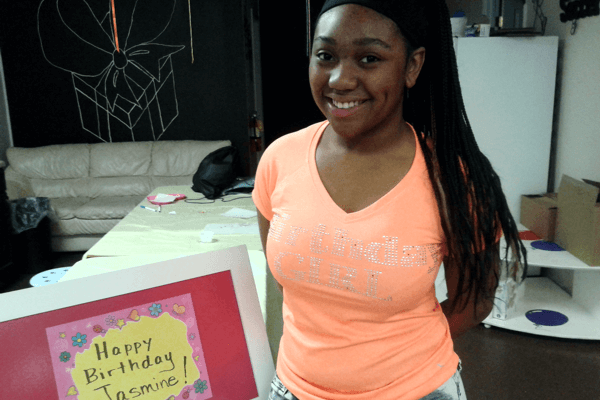 Birthdays are Better with Chocolate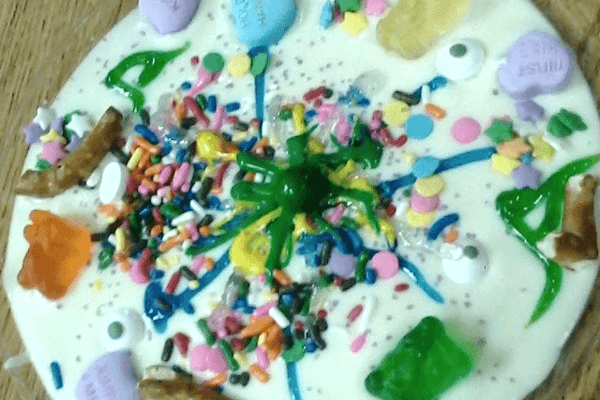 Chocolate Pizza