Your hometown chocalatier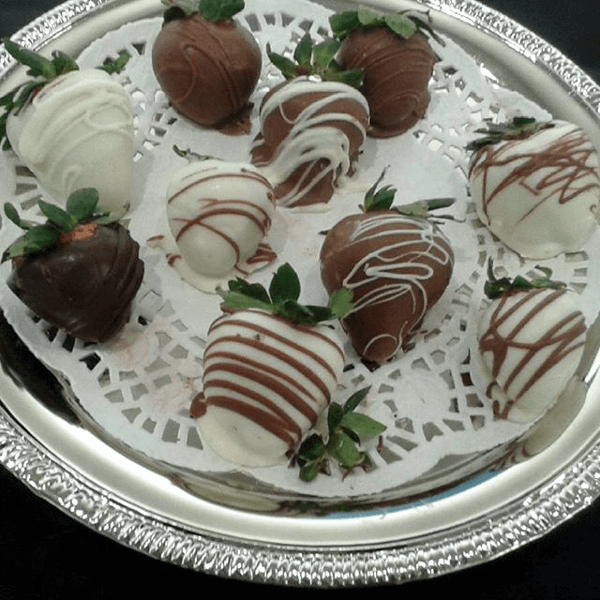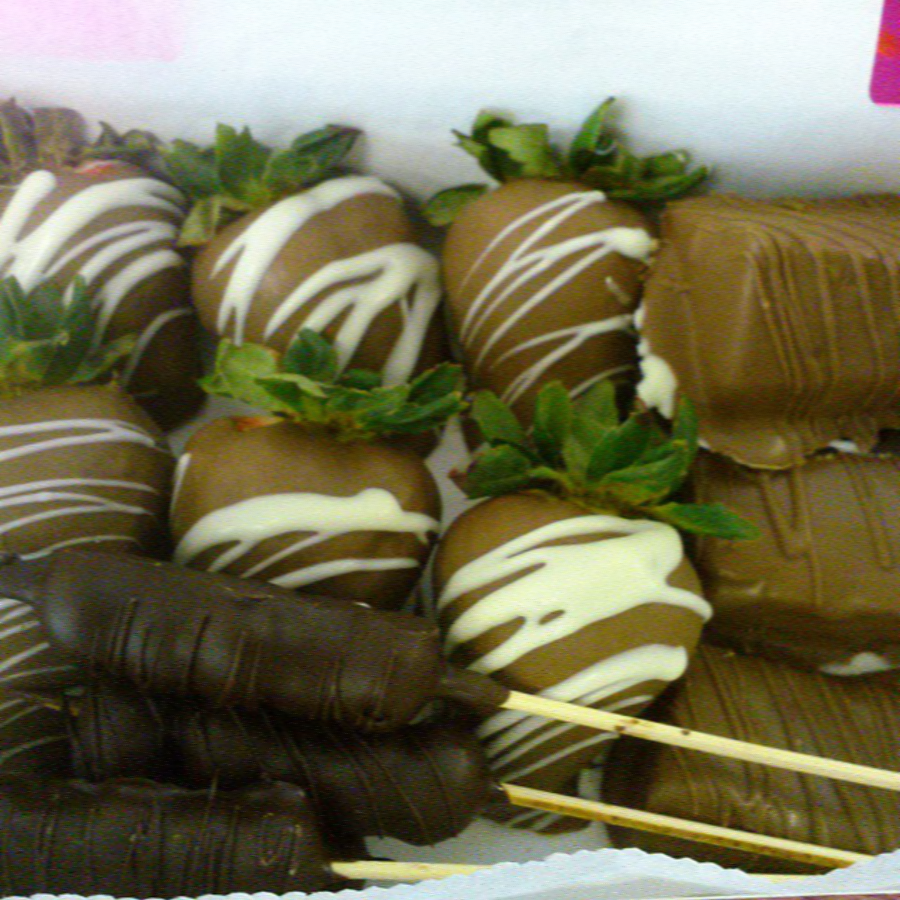 What We Offer
We offer a wide range of chocolate delights, all made in-house. Whether you are just looking for an after-dinner dessert or you need a custom confection for a party or corporate event we can help you.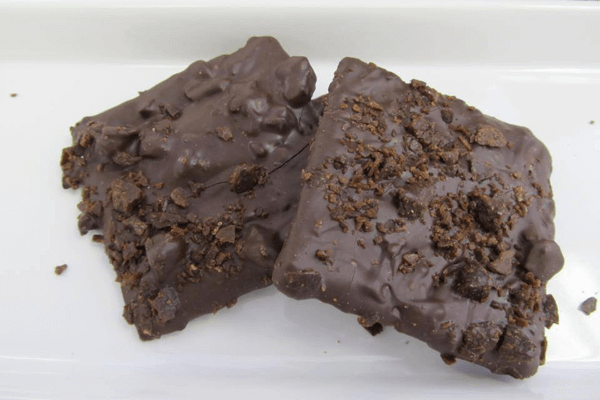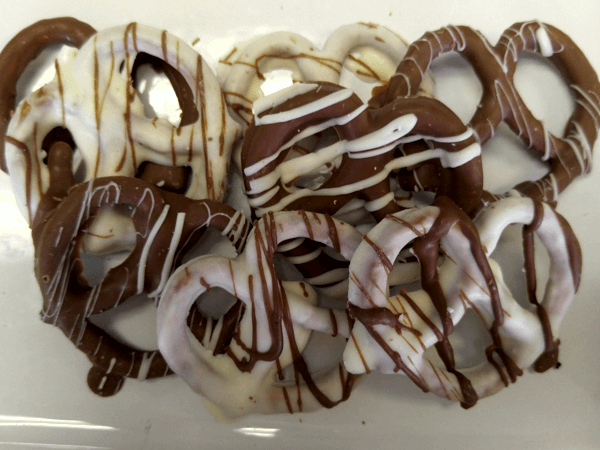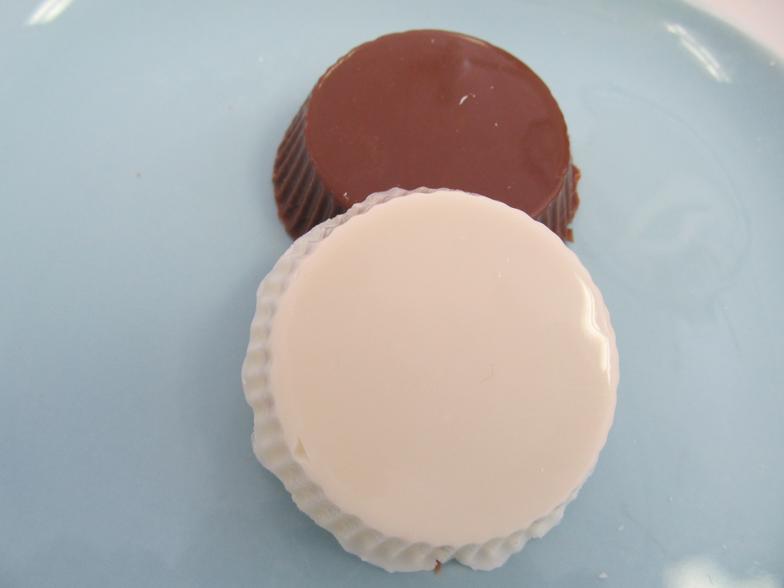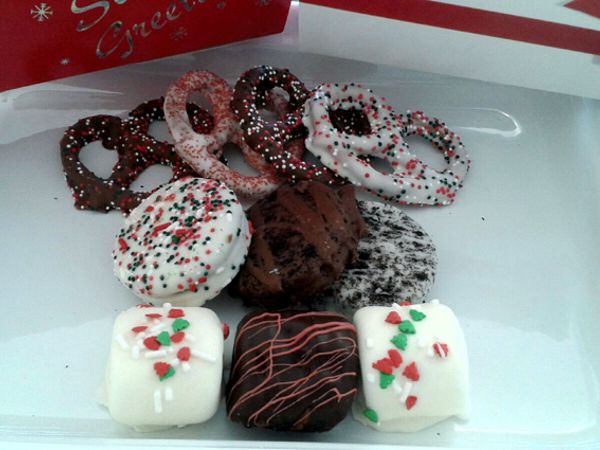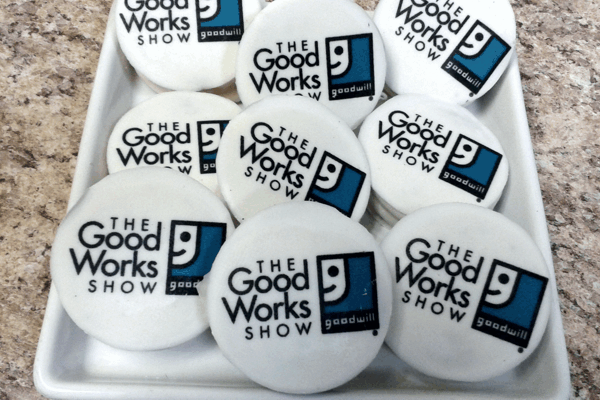 Aenean quis maximus purus.
Pellentesque habitant morbi tristique.
Donec vehicula tortor turpis.
Morbi pharetra bibendum odio quis luctus.
Quisque est dolor rutrum a bibendum.
Owner is so friendly! All candy is delicious! My favorite is her homemade white chocolate peanut butter cups! Peanut butter just oozes out! Wish I had one ( or 3 or 4) right now! Great place to go for dessert after eating at Tokyo!

Deborah Sheppard


July 19, 2019
Due to COVID-19 our family has missed out on enjoying the adventures of Six Flags over Georgia and all Fall Festivals so my hubby knows how much I LOVE candy apples so one night while visiting Scoops in Covington a young man referred him to CHOCOLATE BOX and he decided surprised me with a date night to pick up Candy Apples for our family. While visiting The Chocolate Box service was outstanding and the variety of yummy treats was beyond belief. The apple was so crunchy and sweet..I was in CANDYLAND BLISS. I will be returning soon and I recommend you do the same. ? Treat yourself to some sweet treats for any upcoming occasion.?

Renita Poole


January 31, 2021